Planning Resources for August
We've gathered together the essential information you need to plan your August marketing intiatives. Stay on top of important holidays and popular occasions with our printable calendar.
Isn't it nice to have everything all in one place?
Top Consumer Spending Events of August
Access consumer insights and marketing resources to jump start your planning.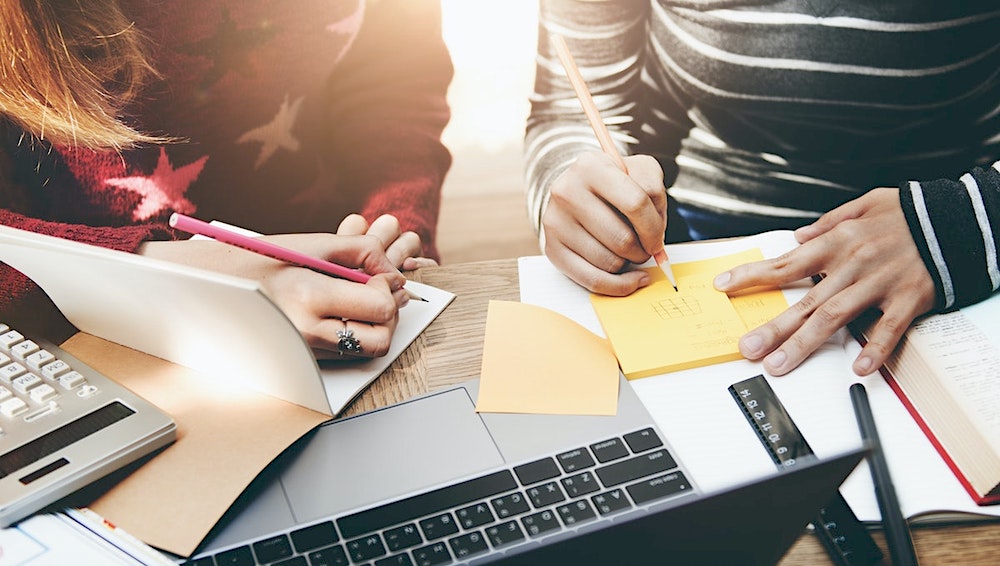 2nd largest consumer spending event of the year //Every summer, college-bound students start preparing for their return to class. Shopping for essentials begins gaining momentum after the 4th of July and runs through Labor Day with electronics and computer related...
read more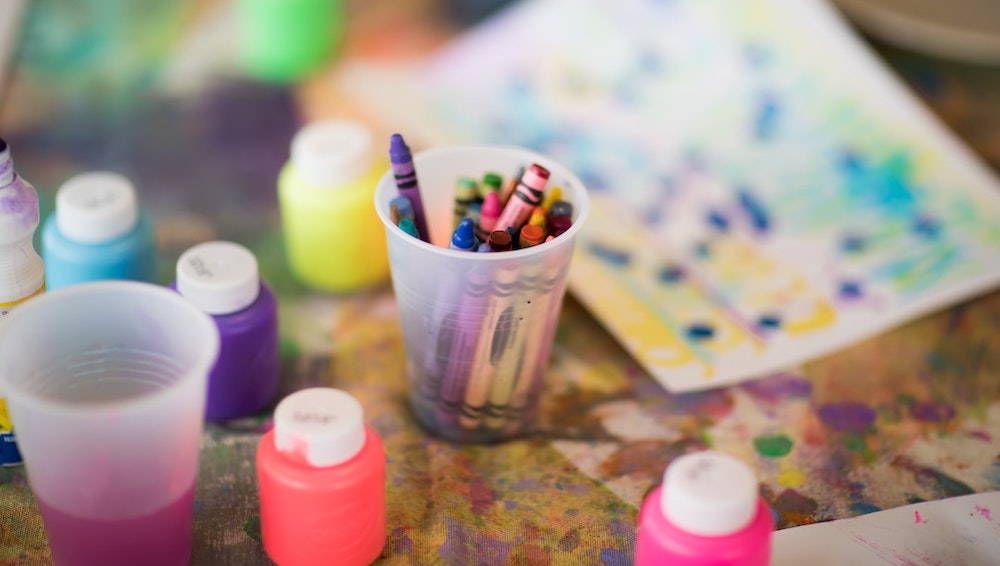 3rd largest consumer spending event of the year //Ramping up in July and running through Labor Day weekend, Back to School is now nearly a 3-month season of families and students shopping for everything from pencils and three-ring binders, to new shoes, fall clothing,...
read more
Be Here Now: Our July Briefing
4th of July, Back to College and Back to School insights and resourses for your review with a downloadable planning calendar.     GO →

Plan your major marketing initiatives with this high level overview.
From SBA guidance to free marketing graphics and signs,
If you're frustrated by having to look at multiple spreadsheets, we feel you.